Tompkins Bank has Mortgage Officers ready to help with all of your home financing needs!
The Tompkins Mortgage Officers that meet your search criteria are listed below.
You can contact a Mortgage Officer by phone, e-mail, or their personalized web site.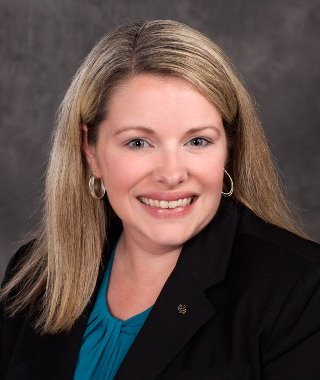 Laurie Anania
Branch Office:  Cortland
607-745-2199
lanania@tompkinsfinancial.com
NMLS # 571330.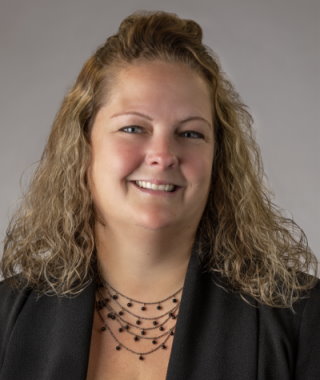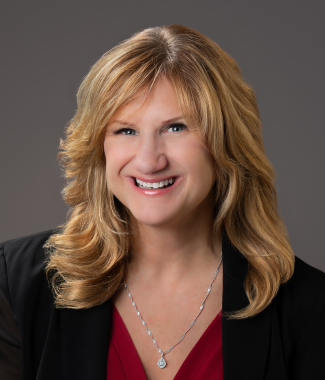 Sherri Huey
Branch Office: Main Office
607-274-8710 Ext # 11525
shuey@tompkinsfinancial.com

NMLS # 474858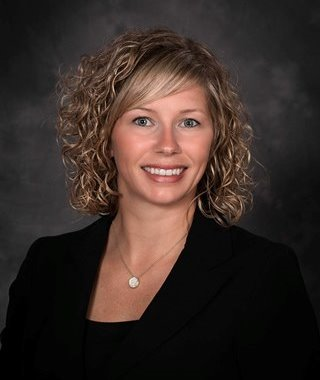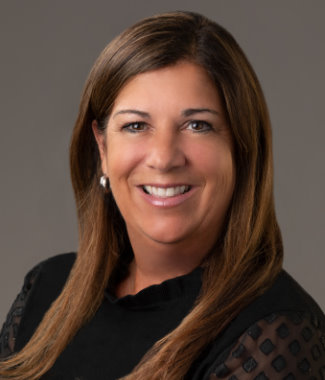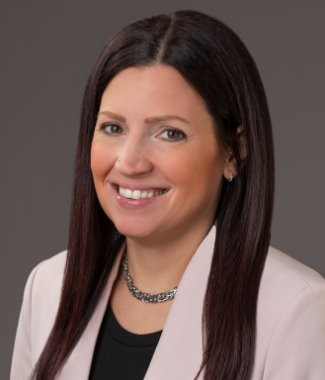 Branch Office:  Main Office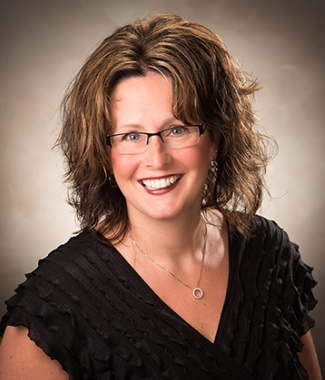 Diana Carney
Branch Office: Perry
Branches Covered: Arcade, Castile, Gainesville, Perry, Warsaw
Counties Covered: Allegany, Cattaraugus, Chautauqua, Wyoming
Mobile: 585-233-9773 Ext: 20331
NMLS # 463689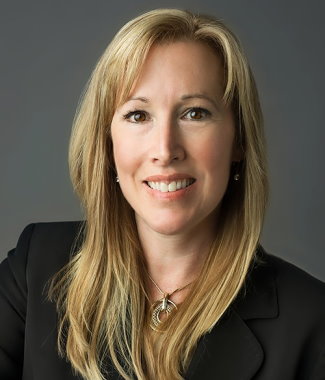 Tara Gardner
Branch Office: Geneseo
Branches Covered: Avon, Batavia, Caledonia, Geneseo, LeRoy
Counties Covered: Genesee, Livingston
Mobile: 585-259-4411 Ext: 21131
tgardner@tompkinsfinancial.com
NMLS # 438141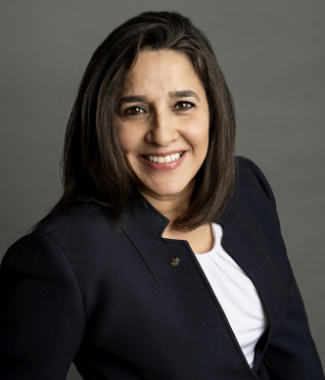 Josephine Valderrama
Branch Office: Amherst
Branches Covered: Amherst, Medina
Counties Covered: Erie, Orleans, Niagara
Mobile: 716-341-4534
jvalderrama@tompkinsfinancial.com
NMLS # 1079380
Grant Voges
Branch Office: Pittsford
Branches Covered: Chili, Greece, Pittsford
Counties Covered: Monroe, Ontario, Wayne
Mobile: 585-813-6098
NMLS # 1285928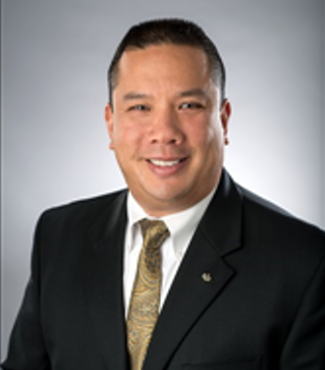 Glenn Wu
Branch Office: Brewster
Counties Covered: Dutchess, Putnam & Orange NY. Fairfield, CT
Mobile: 845-490-9896
Office: 845-278-1068 Ext 39068
NMLS # 430023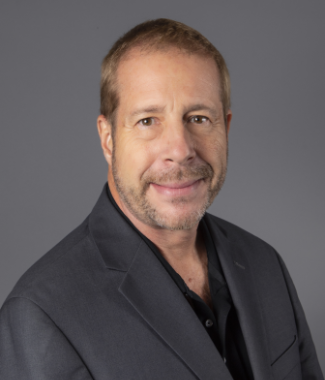 Edson T Marko
Branch Office: Wyomissing
Covering: Berks, Schuylkill, Philadelphia
Mobile: 484-388-1000
Office: 610-603-7625

NMLS # 1233441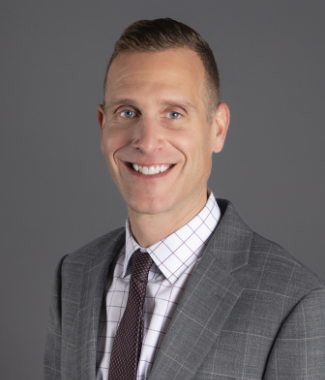 Matt Sullivan
Branch Office: Blue Bell Centre Square Commons
Covering: Montgomery, Delaware, Philadelphia, Berks
Mobile: 610-659-3522
Office: 215-793-5974

msullivan@tompkinsfinancial.com
NMLS # 457897