Tompkins Community Bank
We're here for you.
Explore our services to help with all your personal and business banking needs.

Need Business Funding? We can help.

Have a question?

Call and report it today.
Remote Deposit Upgrade
September 2023 – February 2024
Tompkins Remote Deposit customers will be upgraded to our new system.  
Access Tompkins Remote Deposit user guides, FAQs and demos.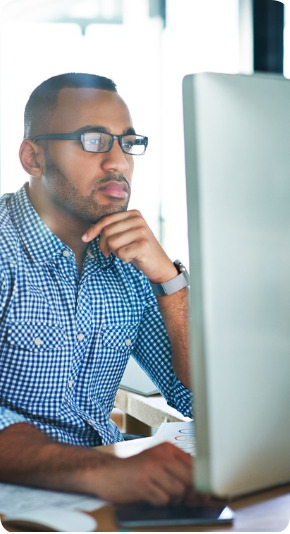 Tompkins HSA Portal
Health Savings Accounts with a healthy dose of perks.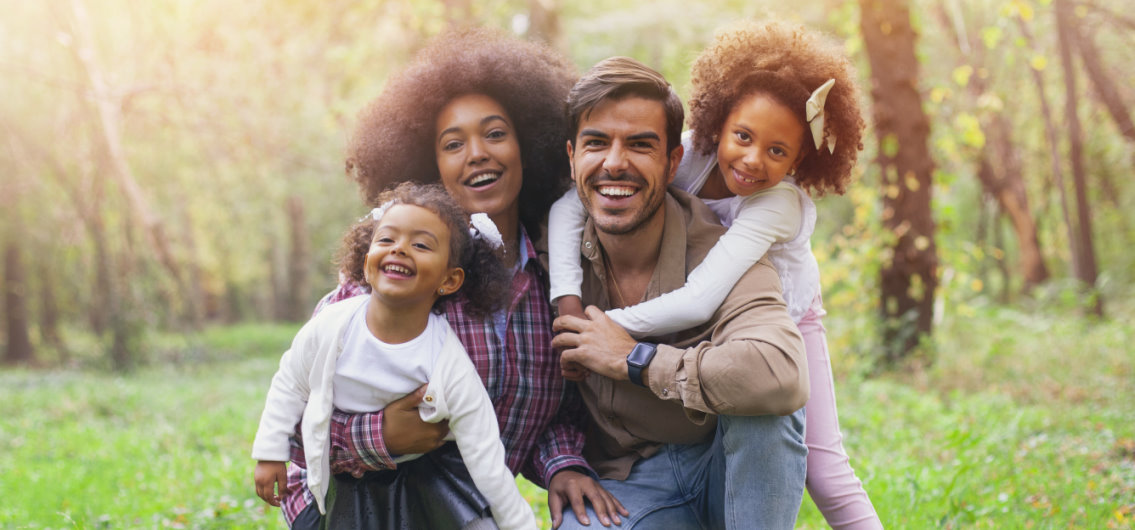 Access to your HSA account at any time.
Track medical expenses and maintain images of receipts
Pay your medical providers right through the portal, similar to online bill pay
Use our mobile app
And More
Bank Local. Stay Protected.
Protecting your businesses' assets is more important than ever.
With Tompkins' Fraud Prevention solutions, we give you the tools you need to help mitigate your risk of fraud.
Tompkins offers both virtual and in-person events for our customers and community members.
All of our events are free and open to the public. Registration may be required.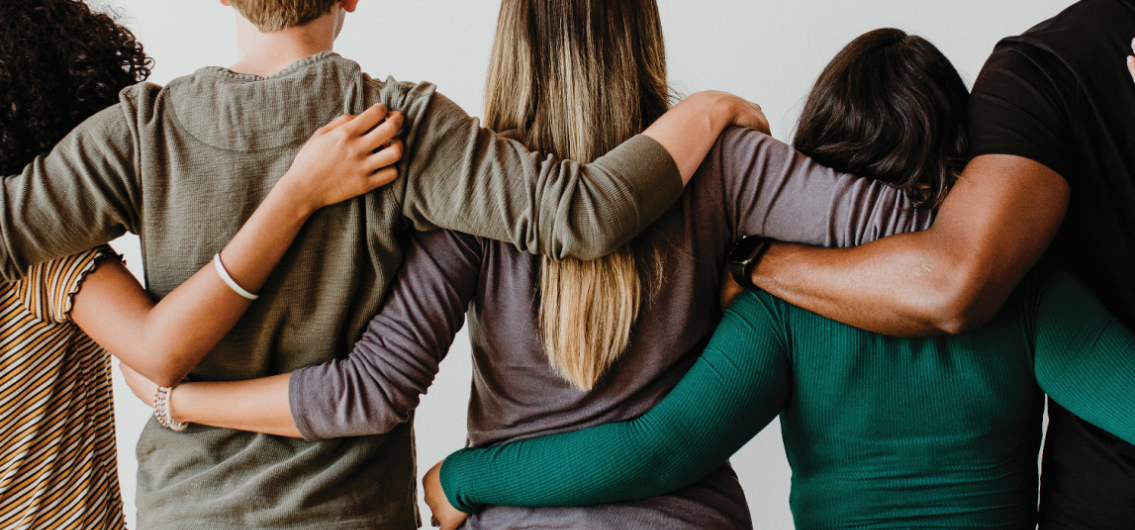 Events include: 
Homebuyer Seminars

Fraud Prevention

Food Truck Fridays