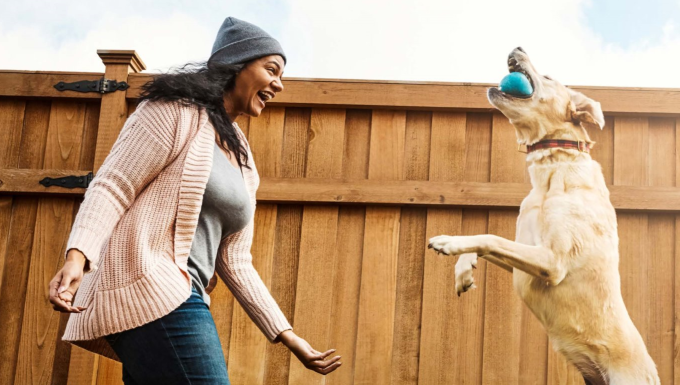 Take advantage of rates as they drop.
It can be hard to decide when it's the right time to buy a home. Now? Or wait and get a better rate? Tompkins can help you take the worry out of the decision with our Rate Modification Program.* You can buy with confidence with our always-competitive rates and if they drop, you can modify the rate of your mortgage without refinancing.
*Rate modification not eligible on cash out refinances, Home Possible, Home One Products or sold loans. Loan cannot be past due or owe past due interest, fees or taxes. To be eligible for rate modification, loan must have been originated more than 365 days prior to the modification. Rate will be modified to .25% above prevailing market rates – rate determined based on original term of your loan. Some restrictions may apply.